This 1200 calorie jump start weight loss plan has 30 days of meals, recipes, shopping list, exercise, mindset resources and more!
120 meal ideas and recipes
100+ grams of protein each day.
Low in fat
Under 1200 calories
Easy to follow
Scaleable to include family meals.
12 of my best mindset hacks
The exercise routine that got me to my leanest.
Healthy, whole food carbs
DAILY DESSERT for a snack
Creating a calorie deficit is the only effective way to lose weight and reach your goals. Especially if you are already eating mostly healthy and exercising. Your weight might hit a plateau for a very long time until you cut your calories sufficiently to lose weight.
Following a meal plan, or having a pattern for my meals has helped me and thousands of people lose weight. Following a meal plan eliminates the focus on food, and the fatigue of decision making. I find, I'm more likely to have discipline when I'm not focused on what I should choose for my next meal
At the age of 45, I finally decided to be honest about how much food I was eating.  Through mindful eating and calorie counting, I was able to get to the weight I always dreamed of.
Prefer this in paperback?  Get it on Amazon prime here!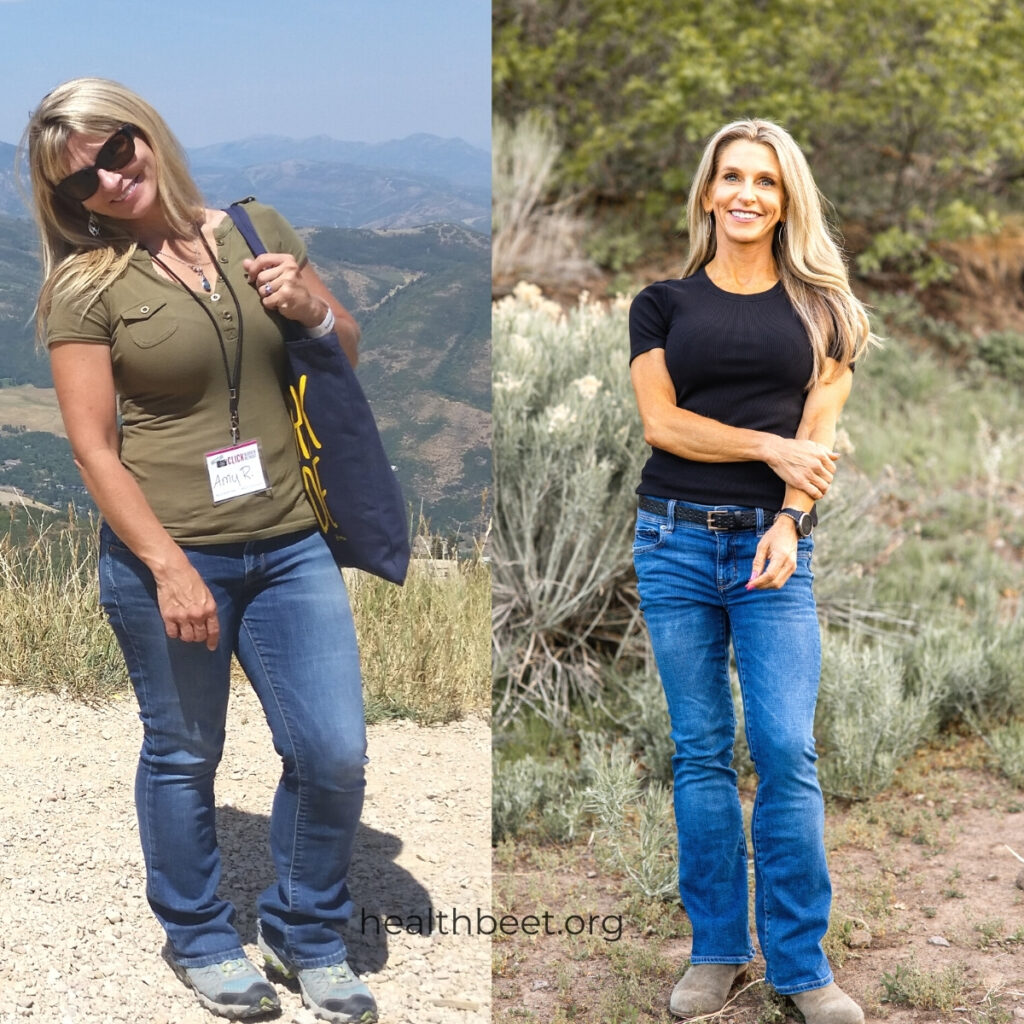 First week and I'm down 5.7 lbs. I have never looked at so many recipes and meal plans where I would actually eat the foods. I color coded each day so I can glance and know right away if I can follow, substitute ingredients, or swap a meal.
The recipes are great and easy to follow and the macros are a great bonus!
I have lost some weight!
It's so detailed and easy to follow. Thanks. Love all the pictures and tips.